Vision & Mission
Our Motto
---
'Vidya Dhanam Sarva Dhanat Pradhanam'
Amongst all the riches and virtues of life, Education is supreme.
Our Vision
---
As education is supreme amongst all the riches and virtues of life, it shall be our endeavour to impart quality education and enrich the students making significant contribution to the Nation.
Our Mission
---
Value based Education to all
Integrity towards Society
Virtuous Life
Endeavour for Excellence
Kindling the spirit of Universal Brotherhood
Our Objectives & Goals
---
To promote educational and professional achievement through Self Development of the students without any discrimination.
To enable students to be proactive, goal-oriented, optimistic, credible, professionally competent and responsible citizen.
To enable the students to successfully live and work in a culturally diverse global society.
To promote noble thoughts and actions in our students.
Management Profile
Pillars of Our Institution
Mr.S.Sriram

President

Mr.Shashi R. Varma

Secretary

Mr.K.Ramachandran

Jt. Secretary

Mr.K.Krishnamoorthy

Treasurer

Mr.V.Balakrishnan

Jt. Treasurer

Mr.C.H.Iyer

Member

Mr.S.Krishnan

Member

Mr.K.Raghavan

Member

Mr.K.R.Srinivasan

Member

Mr.P.Parameshwar

Member

Mr.G.Subramanian

Member

Mr.Ravi S.Iyengar

Member

Mr.Vishwanath C.Iyer

Member

Mr.Rajesh Radhakrishnan

Member

Mr.C.S.Ananthan

Member

Mr.A.V.Ramanujam

Member

Mr.C.G.Ramakrishnan

Member

Mr.Ramnath Mahadevan

Internal Auditor

Mr.G.Kannan

Internal Auditor
Perspective Plans
Infrastructure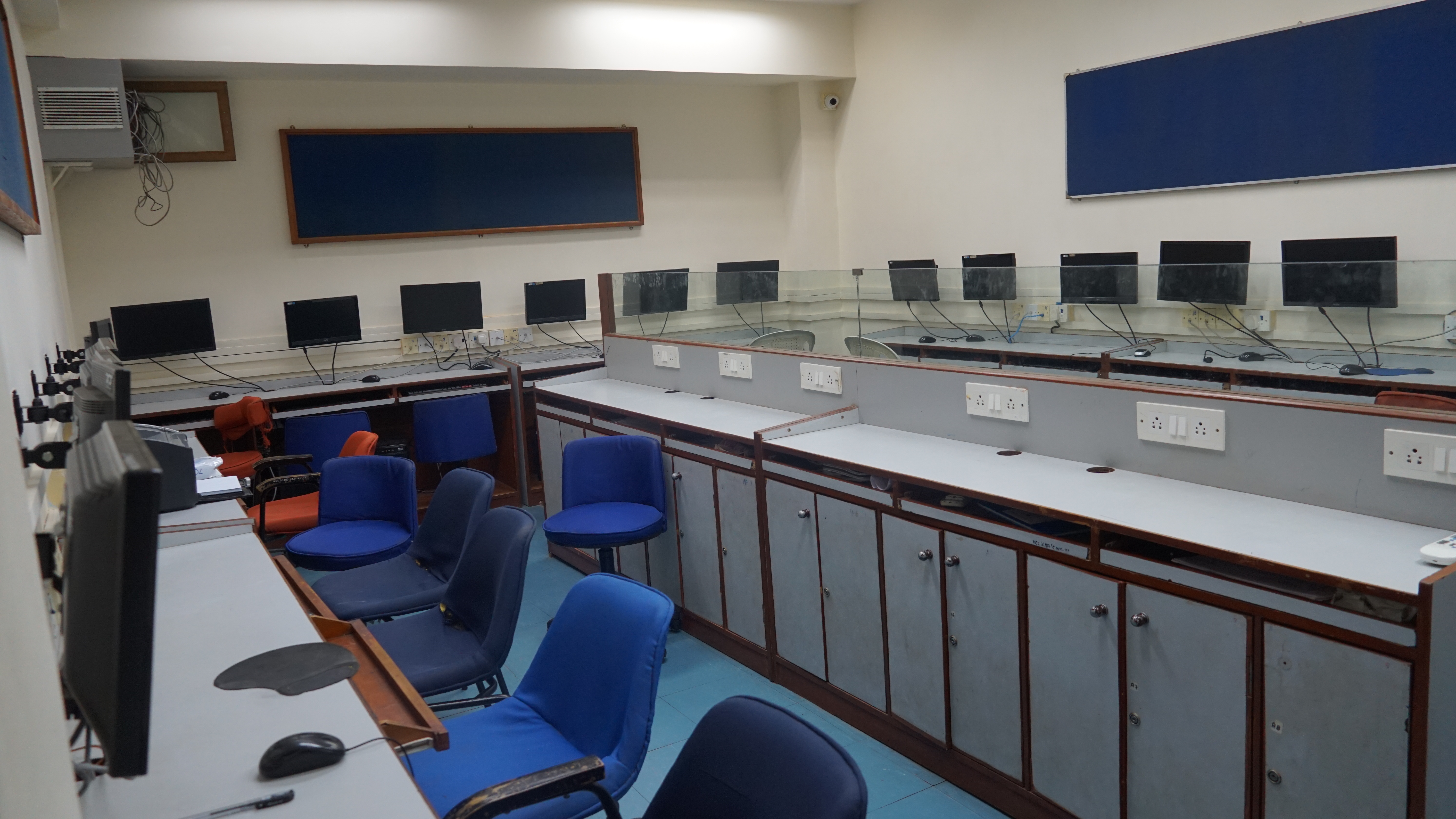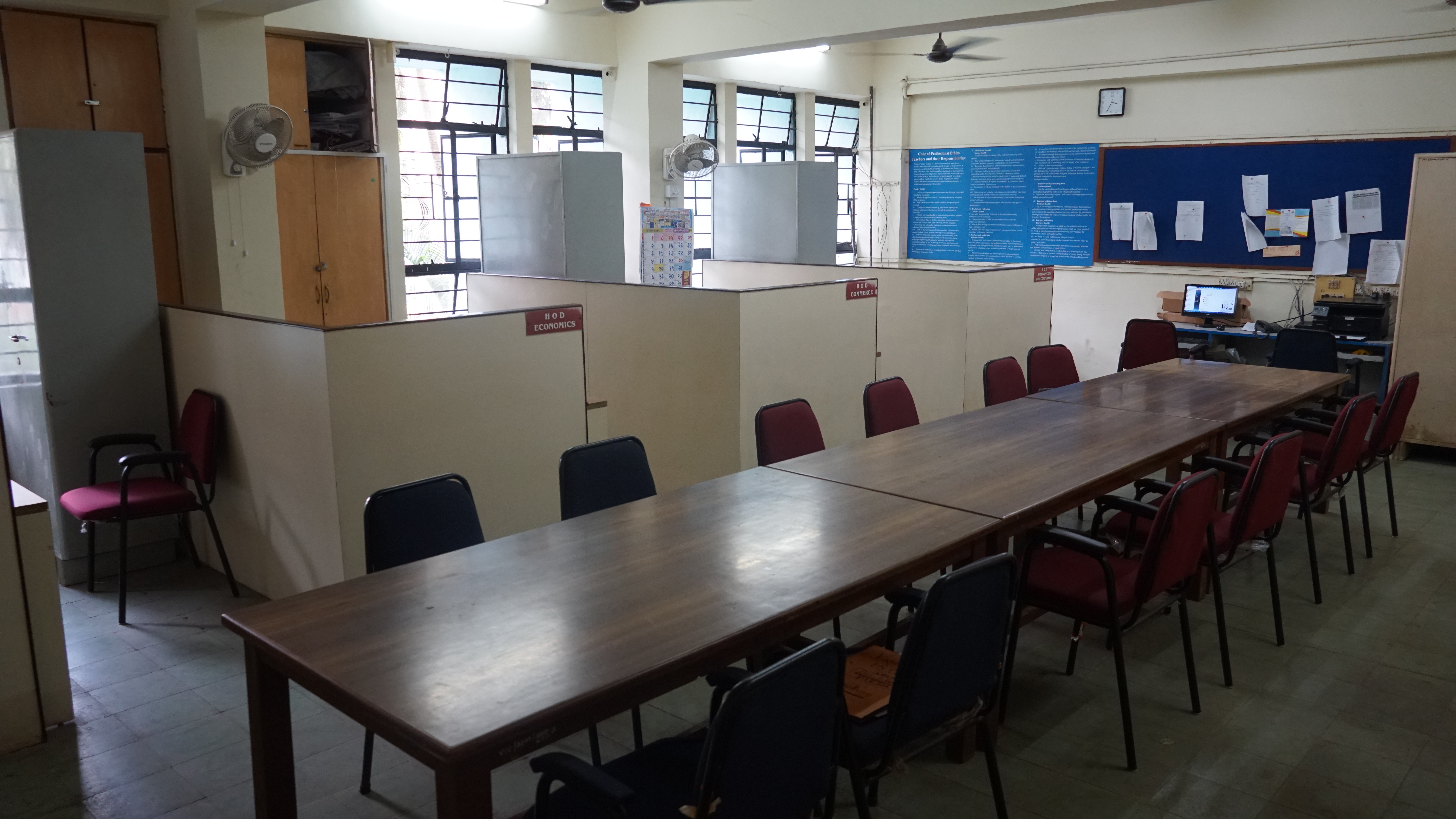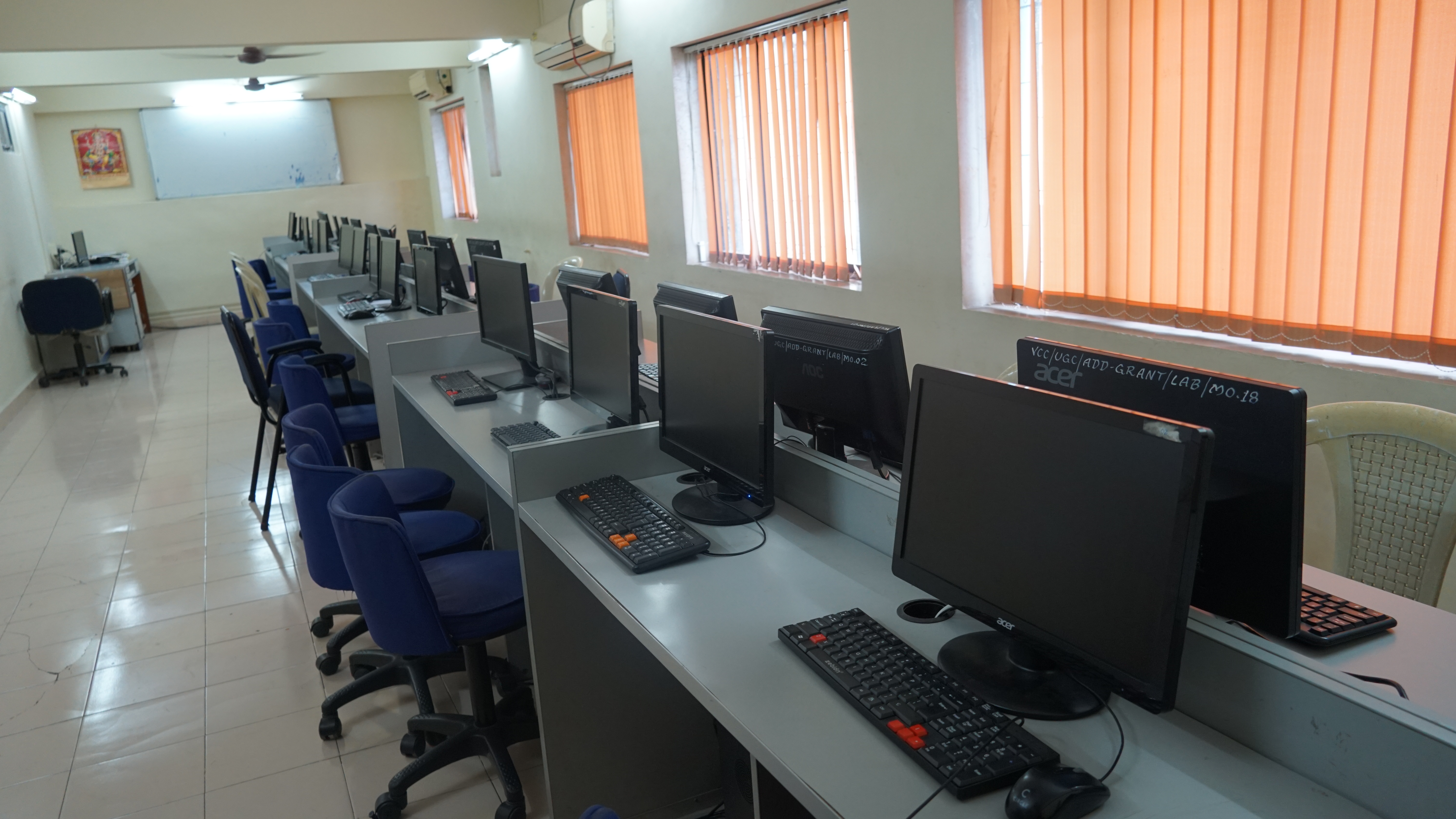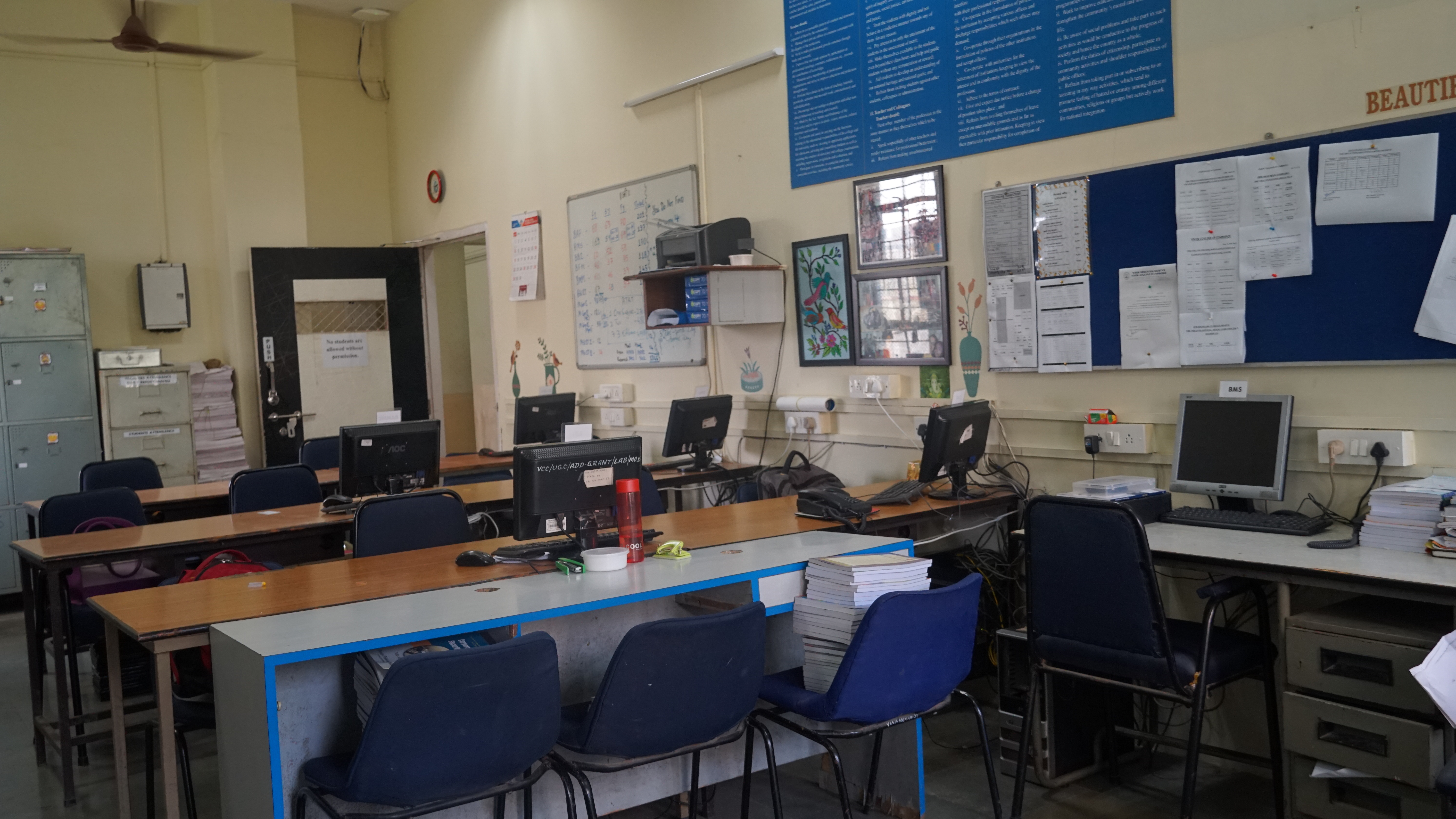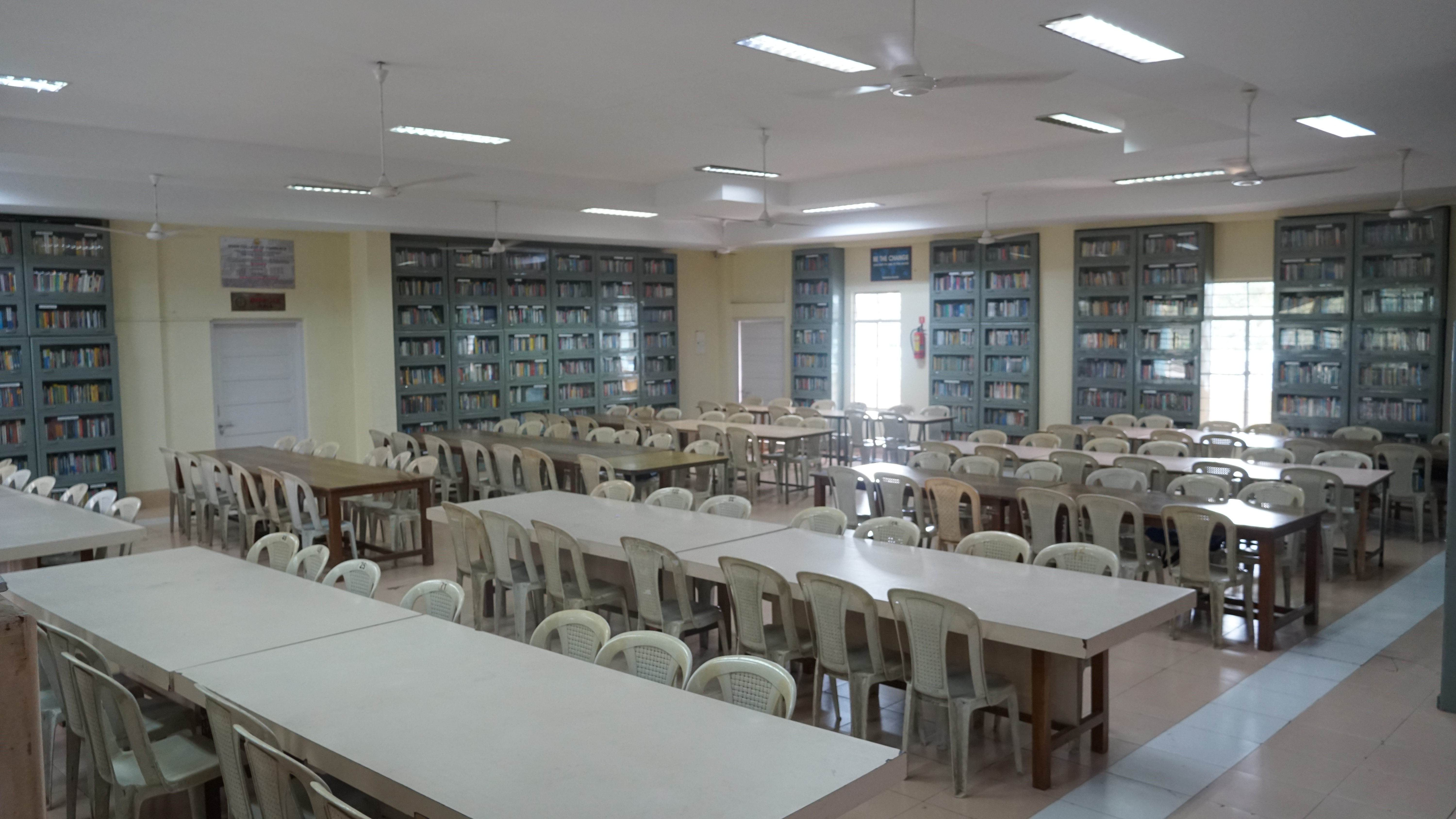 Floor Map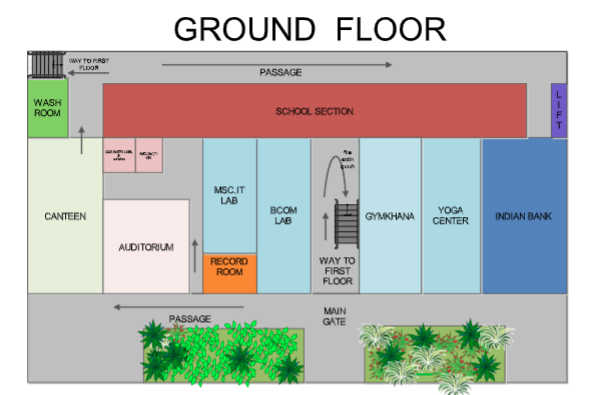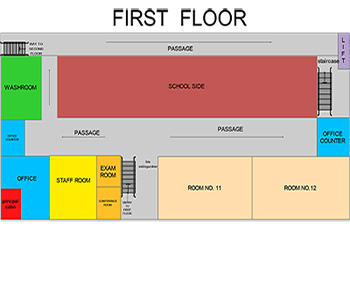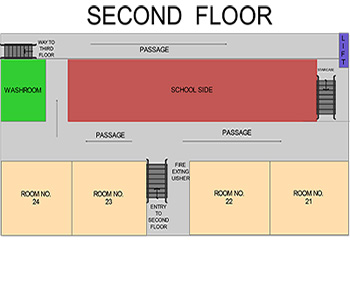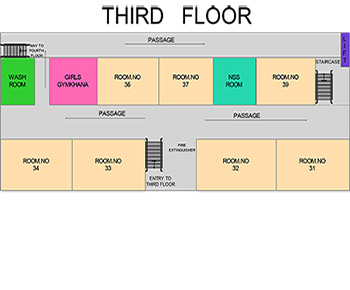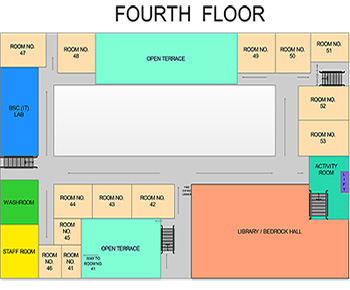 Recognition & Award
The Institution has successfully formed the Swachhta Action Plan Committee and constituted the working groups Post COVID-19 for Sanitation & Hygiene, Waste Management, Water Management, Energy Management and Greenery.

College received 11Awards on IDF Foundation day for contributing towards Various social causes (2018-19)

College received appreciation trophy by Ministry of Skill development at the hands of Hon. Shri. Mahendra Nath Pandey, Minister of Skill development and Entrepreneurship (2019-20)
Code of Conduct / Professional Ethics
Institutional Social Responsibility
College Magazine
Contact Us/Feedback
We look forward to hearing from you and working with you to improve Vivek College of Commerce.