Principal's Desk
Dr. Vijetha S. Shetty
Welcome to this digital era.
The paradigm shift from physical classroom to virtual learning has opened all the doors of opportunities to learning.
Continue reading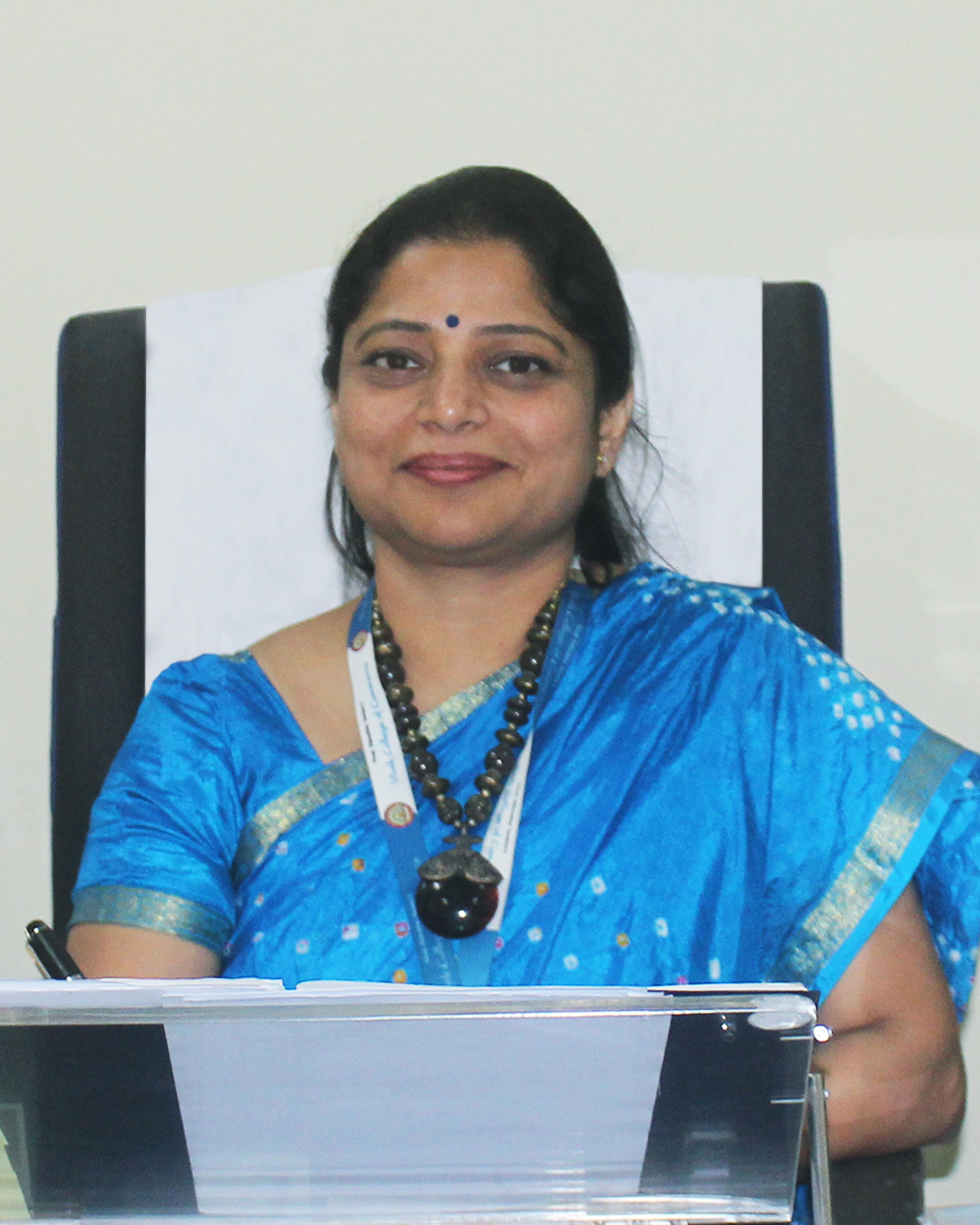 About Vivek College
Vivek Education Society, a Charitable Institution set up in the year 1961, had established Vivek Vidyalaya in 1962 and followed it up by starting Junior College in the streams of Arts, Science & Commerce in 1976. Vivek College of Commerce was started in the year 1986. It is recognized as a vibrant institution working relentlessly for the cause of education..
Number of Students (2021-22)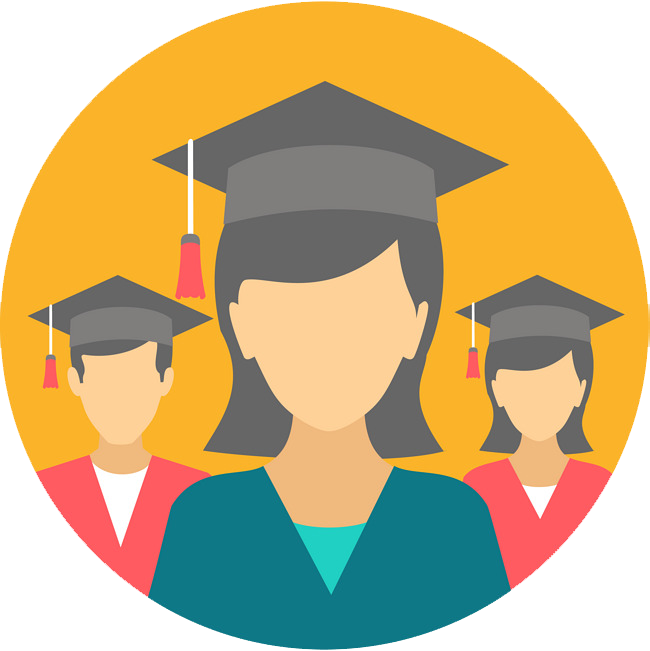 2839
Number of
Boys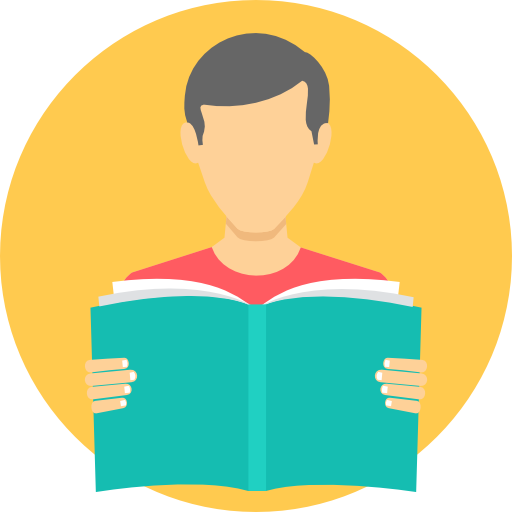 1317
Number of
Girls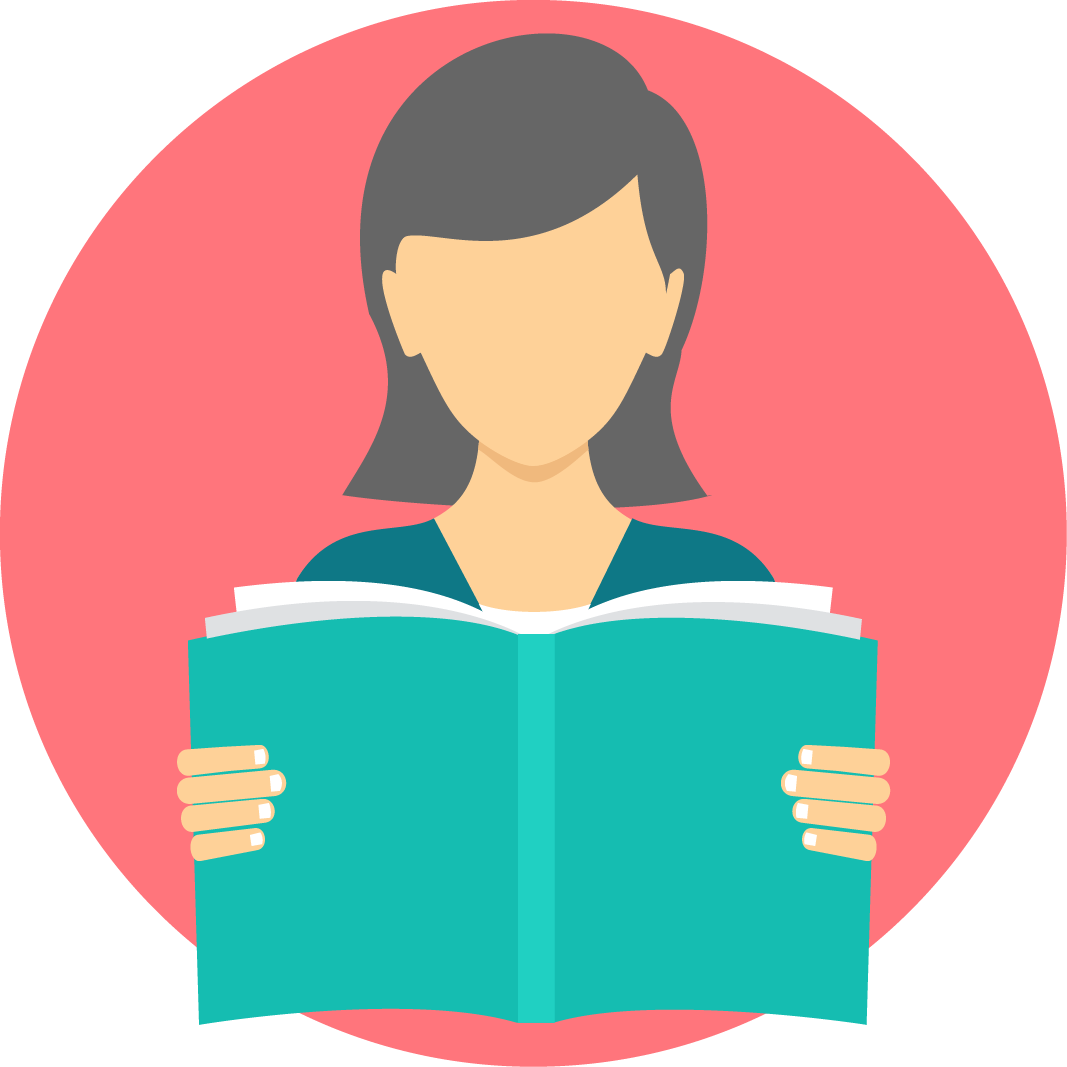 1522
Vivian Team
Men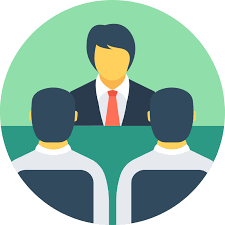 22
Vivian Team
Women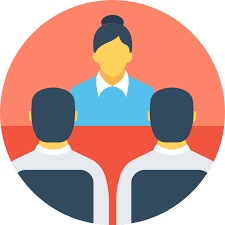 35
Programmes offered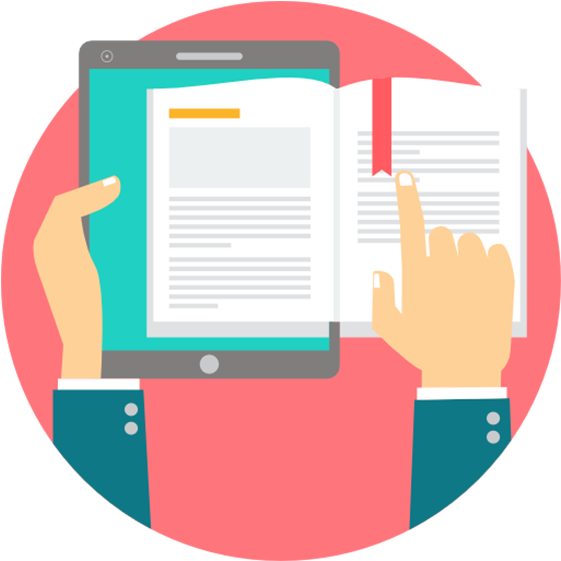 10
Number of Students
(2015-2016)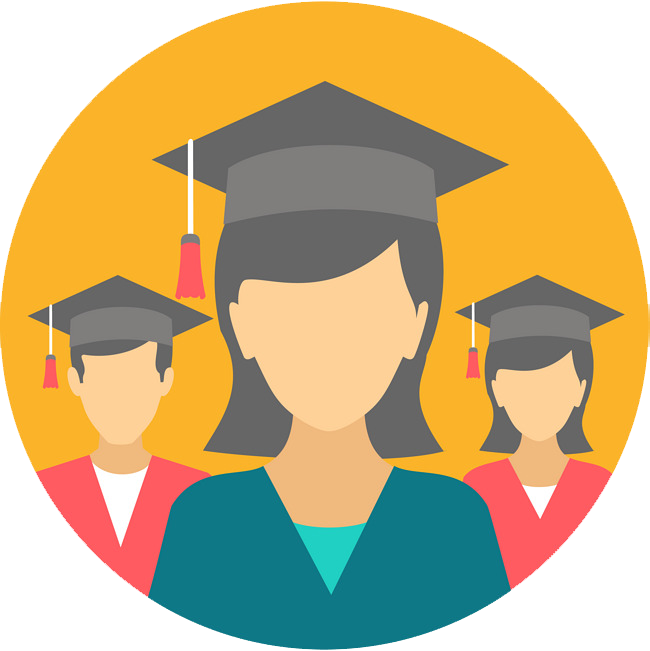 2433
Number of Students
(2016-2017)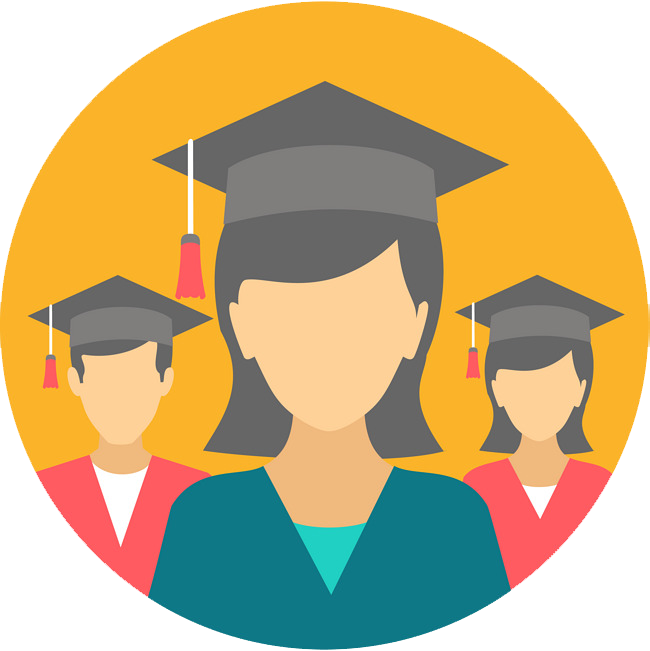 2385
Number of Students
(2017-2018)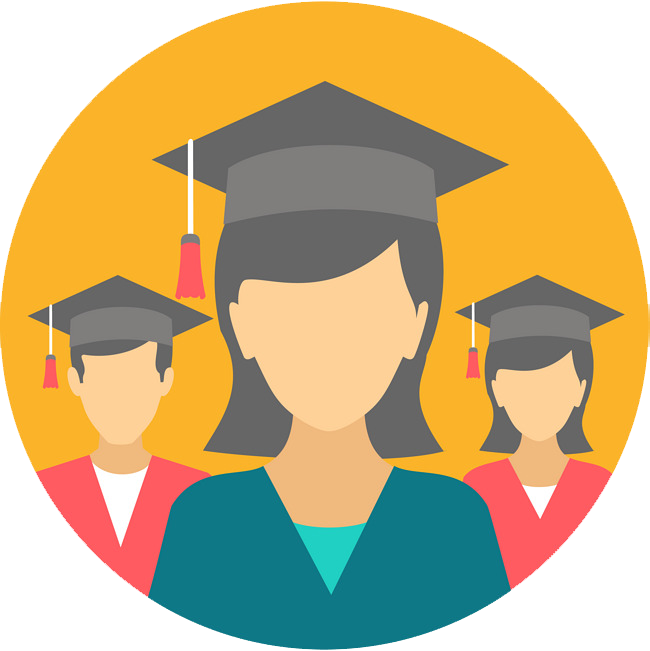 2584
Number of Students
(2018-2019)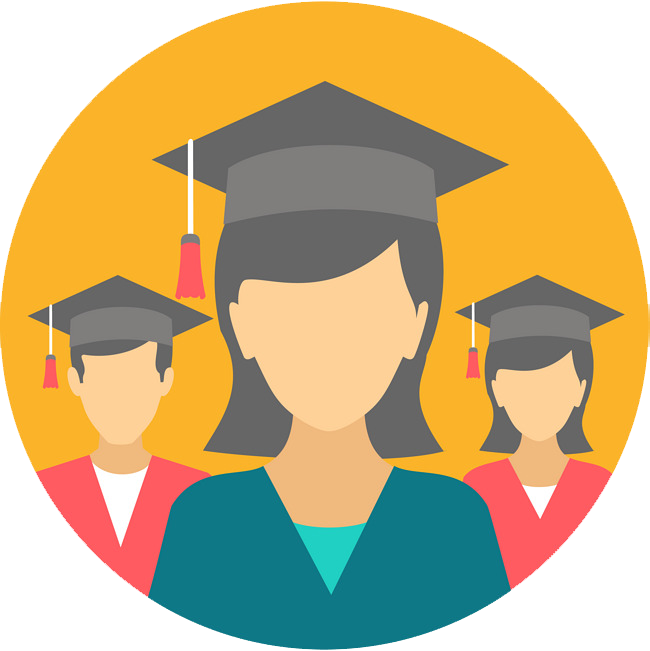 2630
Number of Students
2019-2020)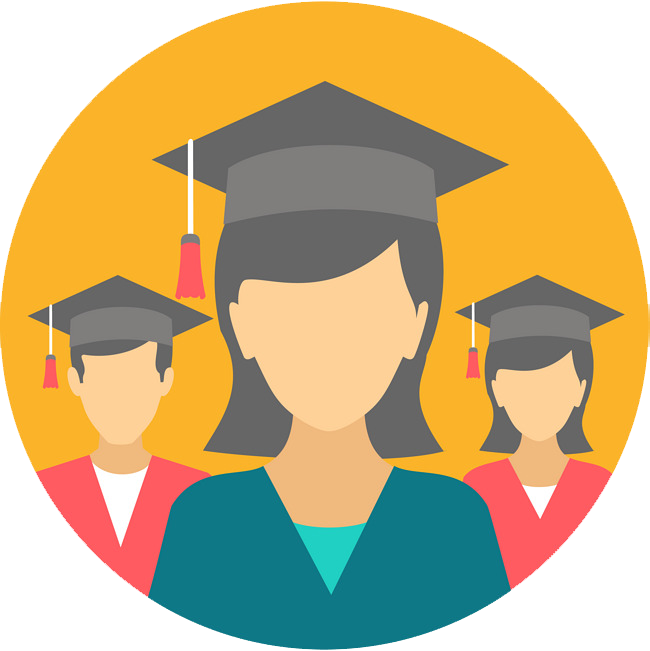 2660
Number of Students
(2020-2021)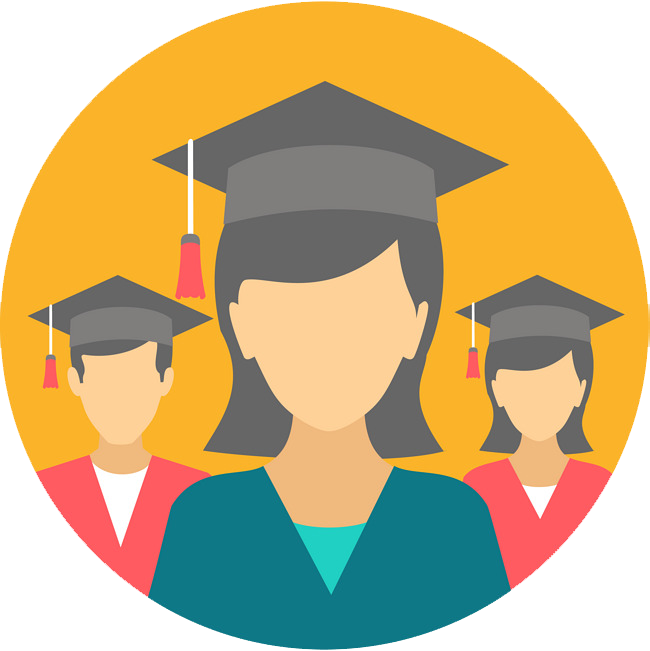 2776
❮
❯